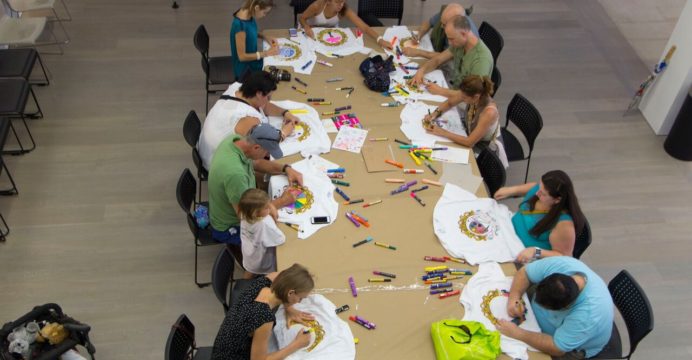 5th Annual Art Days In Downtown Miami
Celebrating its fifth year, the Miami Downtown Development Authority launches the 2016 Art Days in Downtown Miami, September 9-11, 2016. A three-day festival filled with unique exhibitions, interactive projects, walking tours, art parties and family-friendly programming.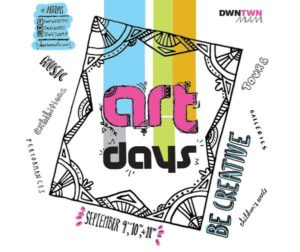 With more than 70 events hosted across 20 venues throughout Downtown Miami, Art Days kicks of the region's art season and celebrates what has evolved into one of the most dynamic arts scenes in the country. All events are open to the public and most are completely free, with the goal of uniting the community around a shared love of art.

"While Miami has long been recognized for its sand and surf, today so much of the action is happening off the beach," said Alyce Robertson, Executive Director of the Miami DDA. "As the mainland continues to come of age, it continues to prove Miami's stature as one of the most active arts and cultural destinations in the country." 

The Art Days 2016 lineup can be found at www.artdaysmiami.com. Visitors can also download the free Art Days app on their smartphones for real time updates and alerts.