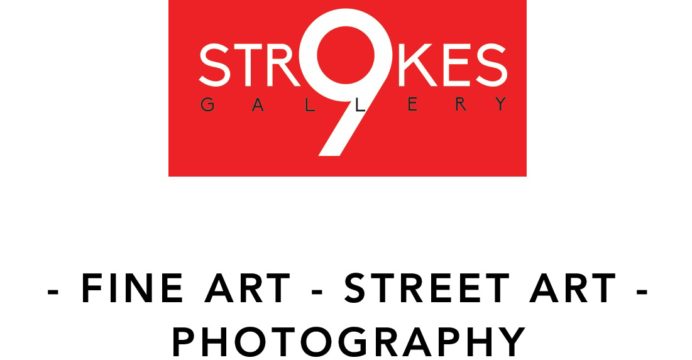 9 Strokes Gallery Showcases New & Emerging Artists Alongside Classic, Well-Established Works
9 Strokes Gallery promotes and showcases the work of hundreds of contemporary artists. The online gallery specializes in exhibiting new and emerging artists alongside classic, well-established art pieces, providing a space for artists to display their latest works. Artists appreciate the gallery's role in sharing their creative aspirations with a wider audience.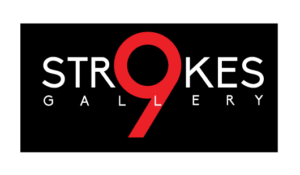 The gallery offers an impressive collection of limited edition prints by renowned artists such as Shepard Fairey, Hush, Dain, Yumiko Kayukawa, Mr.Brainwash, and many more. 9 Strokes Gallery focuses on contemporary works, street art and photography with a selection of outstanding pieces being acquired on a continuous basis for discerning art collectors and buyers worldwide.
Notable works include 'Halo' by Hush, Blue Version 22×22 inches; 16 color screen print, gloss uv varnish and hand applied 22ct gold leaf on Somerset 300 GSM hand pressed cotton paper. Another favorite available is 'Well Suited' by Dain, hand painted screen print, each one color screen print on 16×20 inch 250 GSM paper. They are heavily hand embellished by the artist making each print unique; from an edition of 60 these prints are extremely limited.
We also loved a piece from 9 Strokes Gallery so much that we purchased it for our own collection – a limited edition, signed & numbered screen print of 'Media Target', 18×24 inches, edition of 450 by Shepard Fairey.