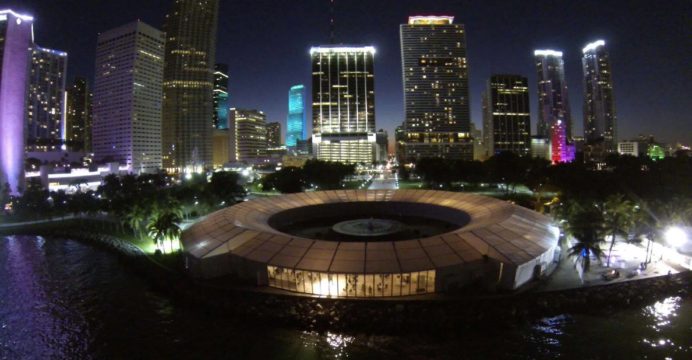 Art Concept 'Waterfront Fair In The Round' At Bayfront Park During Art Basel Week
Enjoy Art Concept November 30 – December 4, 2016 during Miami Art Week. The 'waterfront fair in the round' focusing on modern and contemporary works will be held in a spectacular waterfront fair venue in the heart of Downtown Miami's Arts, Museum and Entertainment District during America's largest international fair week. Just steps from world renowned restaurant dinning, five star hotels and luxury shopping the fair offers abundant parking and shuttle service.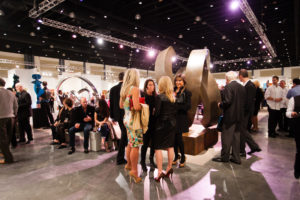 Art Concept fair will showcase modern masters, emerging rising artists, and new art forms in a unique, innovative fair venue located at Bayfront Park, the only waterfront art fair during Art Week in Miami, organized by Next Level Fairs – the creators of Art Palm Beach and Art Boca Raton.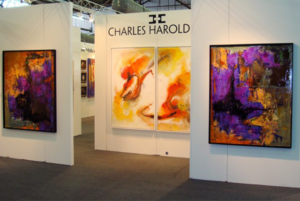 Art Basel Miami is America's quintessential art week, the place for dealers to exhibit in what has become North America's largest art fair event of the year which draws over 76,000 art collectors, journalists and museum professionals. To exhibit at Art Concept during Miami Art Week please contact: http://nextlevelfairs.com/concept/to-exhibit/
Gary Lichentenstein Editions, NJ – will exhibit a new installation of artworks by Pritzker Prize-winning architect, Richard Meier, as a special exhibition within Art Concept Miami 2016. Richard Meier is known for his international body of work, acclaimed for its timeless, classical, iconic design. The Barcelona Museum of Contemporary Art, the Getty Center in Los Angeles, Rome's Jubilee Church, the High Museum of Art in Atlanta, the Hans Arp Museum in Germany are to name just a few. Meier is currently re-designing the Surf Club, one of Miami Beach's iconic landmarks.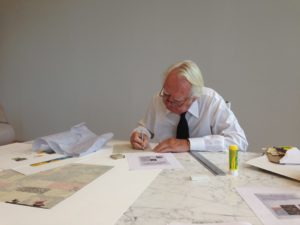 Art Concept offers a wide range of booth sizes to accommodate exhibitors' spatial and budgetary requirements in a sophisticated, expertly divided setting that maximizes exposure and visibility. Booth sizes range from 180 to 1000 sq. ft. (16.5 to 92 sq. meters), and includes 12″ (3.7 meters) dividers with standard allocations that include perimeter and interior walls, exhibitor signage, a table, two chairs, and freight drayage. There are additional charges for: cooperative advertising, show standard lighting, electrical outlets, and custom booth décor. Booth sizes for Works on Paper range from 120 to 300 sq. ft. (11.14 to 27.87 sq. meters).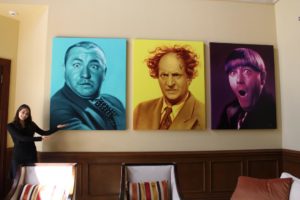 Next Level Fairs sophisticated, event-driven fairs attract the broadest possible attendance to each fair with a marketing strategy that includes extensive international advertising and promotion as well as coordination with key local press, museums, collectors and designers.