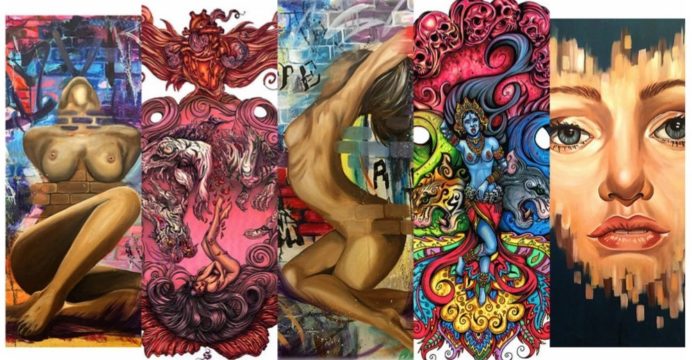 Art & Sol Studios in the Wynwood Arts District
Explore the amazing

Art & Sol Studios

located in Miami's Wynwood Arts District at 310 NW 25th Street in Miami, Florida 33127. Art & Sol Studios provides gallery space and sponsorship for emerging artists of different styles and genres. The gallery also offers printing services for visual artists who require high quality fine art prints.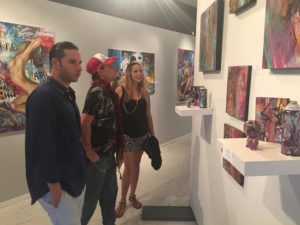 The gallery is currently holding a Call For Artists with an upcoming exhibition July 18 – August 1st, 2016. Art & Sol Studios is proud to announce the 1st annual Figure & Portrait Juried Art Exhibit for the month of July 2016. Entries may come from all 2D/3D artists regardless of their experience or education in the art field. This is an international competition and everyone is encouraged to participate; deadline to enter is June 30th, 2016 | 12am.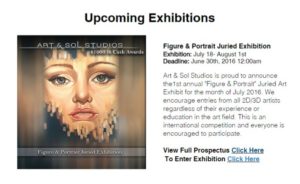 Art & Sol Studios provides art workshops, which include Prismacolor Marker Techniques & Fundamentals Workshop, exploring the capabilities of markers, and how they are used in today's design industry, from conceptual sketching, to refined illustration, as well as fine art pieces. Also offered is a Watercolor Painting Workshop, covering the basics on how to mix, blend, and paint with watercolor. The class covers a wide range of basic techniques to esure students can produce a painting with perfect saturation, blending, and definition of tones; also touching on color theory, color layering and more.