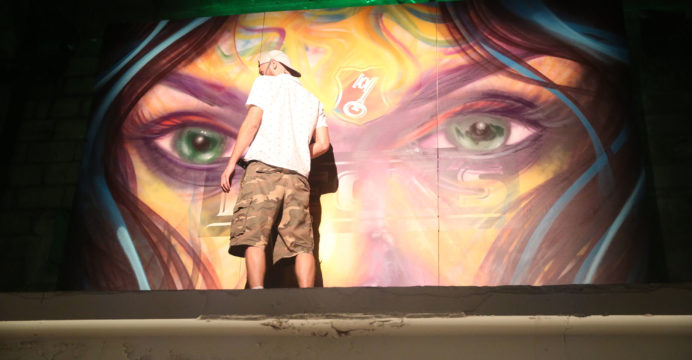 Beck's Urban Canvas Returns to Miami to Showcase Emerging Visual Artists and Revitalize Local Art
Beck's, the world's most recognized German-style beer, is bringing back Beck's Urban Canvas, a project that showcases emerging visual artists and aims to enrich local communities through artistic expression. The annual program provides artists a platform to showcase their stories and work to audiences they might not otherwise have access to, and supports the local community by fostering and strengthening its creative programs. The ultimate goal is to celebrate the beauty in selfexpression, and help cultivate the next generation of creators.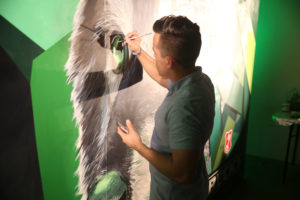 In the summer of 2015, Beck's continued its tradition of supporting creators and innovators from around the world. For the first Beck's Urban Canvas program, twelve locally renowned artists from Miami were hand-selected to create original works throughout the Magic City, encouraging their full creative freedom. These specially commissioned murals and installations came to life in Miami's creatively inspired communities of LittleHavana, Little Haiti, Hialeah, and Wynwood.

The 2016 iteration of Urban Canvas builds on last year's success by continuing to shine a spotlight on local artists. Beck's has identified five emerging artists, each with their own unique style, to showcase original works of art at the Urban Canvas kick-off event in Little Haiti on June 23rd. The artists selected are Santiago Rubino, Christina Angelina, Juan Travieso, Leza One and DJ Neff. Each artist has also been asked to put their own distinctive style and twist on a Beck's billboard – their take on what a Beck's billboard could, or should, be.
They will reveal their 'remixed' Beck's billboards at the event. Following the event, the public can vote for their favorite 'remixed' Beck's billboard on BecksUrbanCanvas.com. The winning artwork will be used as the creative direction for the next Beck's billboard campaign. "We are always looking for ways to foster and support local artists and communities in South Florida," said Beck's Senior Associate Brand Manager, Daniel Blake. "Beck's and Miami both have rich histories of creativity, innovation, and supporting artistic pursuits. We're excited to see what the local artists we've 
selected create as a part of this project and to give them a large platform to express their creativity."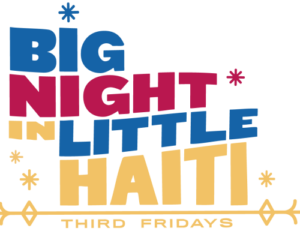 Additionally, as part of Urban Canvas 2016, Beck's will partner with The Rhythm Foundation, an award-winning cultural organization, to re-launch Big Night in Little Haiti as an annual festival this coming November. Big Night in Little Haiti, a free music and arts event celebrating one of Miami's most vibrant neighborhoods, happened monthly for the past 5 years. The popular series ended in April 2016 when major funding expired. Now Beck's has reached out and made the commitment to bring it back in a BIG way and create a major signature event for Little Haiti and South Florida. Stay tuned for more details in the coming weeks regarding date, location and main attractions for Big Night in Little Haiti 2016.