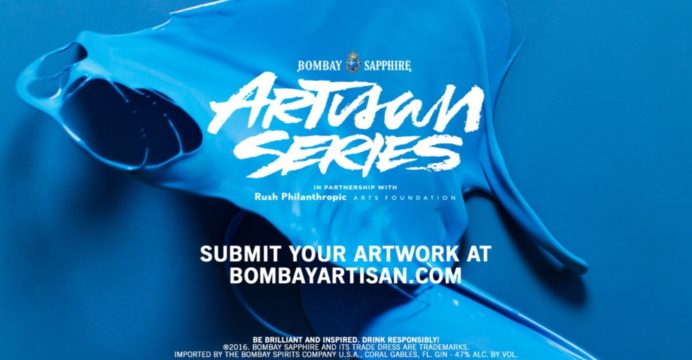 Bombay Sapphire Artisan Series in Partnership with Rush Philanthropic
Bombay Sapphire and Rush Philanthropic present The Artisan Series, an international platform for emerging artists to showcase their work. Artisan Series celebrates artists that change how we see the world. Submit your artwork at www.bombayartisan.com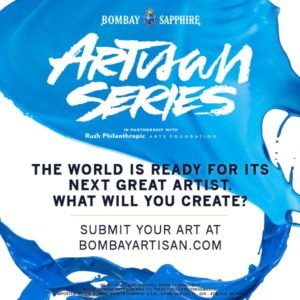 Since 2010, BOMBAY SAPPHIRE and the Rush Philanthropic Arts Foundation have provided emerging artists with an international platform to showcase their work. The Bombay Sapphire Artisan Series is a search to discover this year's next big name in visual arts. Thousands will submit their artwork online and selected artists will be rewarded with a platform to share their artistry with curators, collectors, and art enthusiasts around the world.
Art is everywhere, just waiting to be discovered. What will you create?
For more information on this year's Artisan Series, please refer to HOW IT WORKS and the OFFICIAL RULES.