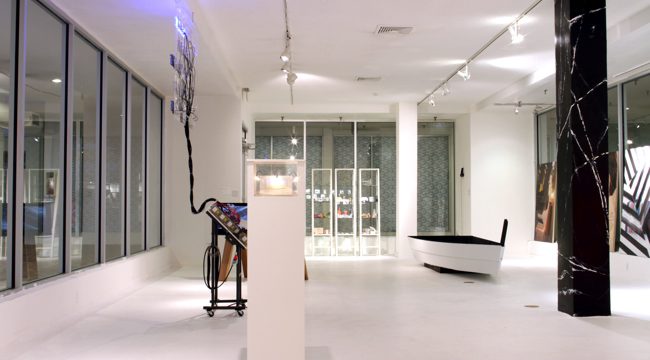 de la Cruz Collection Summer Workshops Call for Artists & Educators
Artists and educators are invited to submit proposals for the de la Cruz Collection 2017 Summer Workshop Series. Workshops will take place at the collection, located at: 23 NE 41 Street, from Wednesday, July 5th through Saturday, July 22nd, 2017 from 10am to 3pm.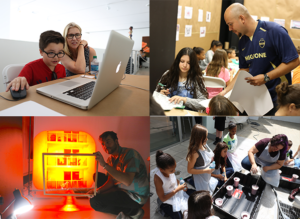 The deadline for submitting your proposals is Saturday, May 27th, 2017. Submit proposal by e-mail to: mariomgonzalez@delacruzcollection.org Subject of the e-mail: SUMMER WORKSHOPS 2017
Proposals should focus on either painting, drawing, sculpture, computer-based practices, digital photography, video & audio editing, animation, or coding. Your curriculum should emphasize a particular age group. Selected participants will be notified and courses will be scheduled according to their timelines. All instructors will be compensated and production costs will be covered by the de la Cruz Collection. For ideas for your proposals, check previously selected workshops.